Henry's Events & Seminars
Throughout the year, Henry's hosts a variety of events and seminars. These seminars are presented by members of the Henry's community and sales staff, and cover a wide range of topics such as how to use a video or still camera, using a flash, lighting techniques, lenses and general maintenance of your equipment. Please check back frequently for news and information regarding upcoming seminars!
Nova Scotia Wildfire Relief Donations
Location: Henry's Halifax
Time: During regular store hours
Drop off non-perishable foods, toys, toiletries, and clothes at Henry's Halifax, to help support those in our community affected by the wildfire. Your generous donations will be delivered to the Black Point & Area Community Centre.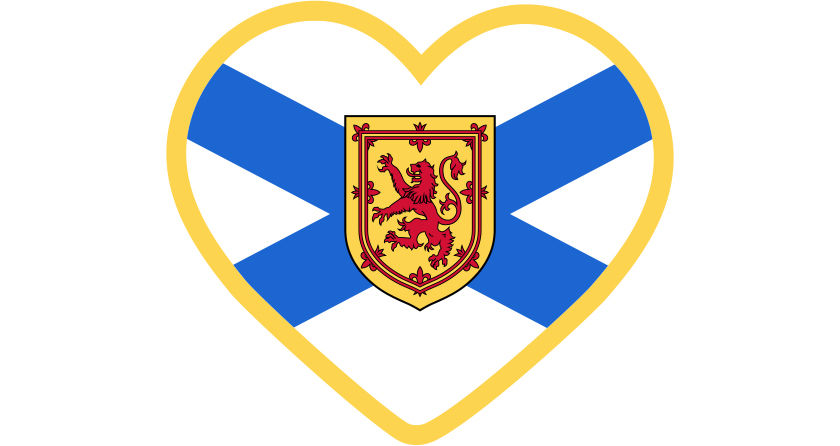 Sponsored by Henry's
Complete Lighting and Shooting Workshop Event
Date: Sunday, June 11, 2023
Time: 11:00am–5:00pm
Location: Studio 311 - 9 Davies Ave., Toronto (Queen E. & DVP)
Cost: $325 - Registration Required
This extensive hands-on learning and shooting experience is designed to take your studio photography to new creative heights. During this six-hour event, you will learn core lighting principles and work with professional studio lighting gear. This is a skills-transfer workshop with plenty of hands-on. You will learn everything needed to set up and use studio lighting for yourself. You will learn all about an array of light modifying tools that you can use to shape and control the light to suit your creative vision.
Meet your local Sony Expert
Date: Saturday, June 17, 2023
Time: 2:00pm–4:00pm
Locations: Select retail locations (see below)
Cost: Free — No Registration Required
Take advantage of 1-on 1-discussions with a Sony Expert
See demos of new cameras and lenses
Want to see a specific product? Let a Henry's sales associate know and we'll try to arrange with the Sony rep to bring it in.
Father's Day Family & Maternity Portrait Photoshoot
Date: Sunday, June 18, 2023
Time: 11:00am–4:00pm
Location: Henry's Newmarket
Cost: Free - Registration Required. Please register by emailing newmarket@henrys.com
Henry's Newmarket wish all fathers a Very Happy Father's Day and in honor of that we invite you and your loved ones in for a free Family Portrait! This photoshoot will be scheduled and completed in short limited timeslots from 11am-4pm. The photos will be taken by our very own Aurora Robinson with the Nikon Z 9 Camera. Each participant attending is also entitled to 1 free 8x10 print which can be used to print off your portrait and 10% off accessories purchased after the photoshoot. We are really looking forward to this event and we hope you are too! If you are planning on attending and would like to book a timeslot, please register & book via email at newmarket@henrys.com.
Sponsored by Henry's
Live, Interactive Online Photography Courses
Dates: Varied (see schedule at www.cameraschool.ca)
Times: Varied
Location: Learn from anywhere!
Cost: $199 / each 4-week course
Announcing extensive and in-depth online photography courses—now available! These courses are designed with new photographers in mind, or for those needing a refresher. All you need is a computer with an internet connection and your camera. The courses and instructor have been very highly rated for quality of instruction and immediate benefit.