Henry's Events & Seminars
Throughout the year, Henry's hosts a variety of events and seminars. These seminars are presented by members of the Henry's community and sales staff, and cover a wide range of topics such as how to use a video or still camera, using a flash, lighting techniques, lenses and general maintenance of your equipment. Please check back frequently for news and information regarding upcoming seminars!
Upgrade for Less: FUJIFILM Trade-In Event
Date: Wednesday, September 20 to Saturday, September 23, 2023
Time: see Mississauga and Toronto store hours
Locations: Henry's Mississauga and Henry's Toronto
Cost: Free — No Registration Required
Extra 15% trade value when purchasing an X Series or GFX camera — Same Day
Don't miss out and take advantage of this deal while supplies last!
More details in-store at Mississauga and Toronto only.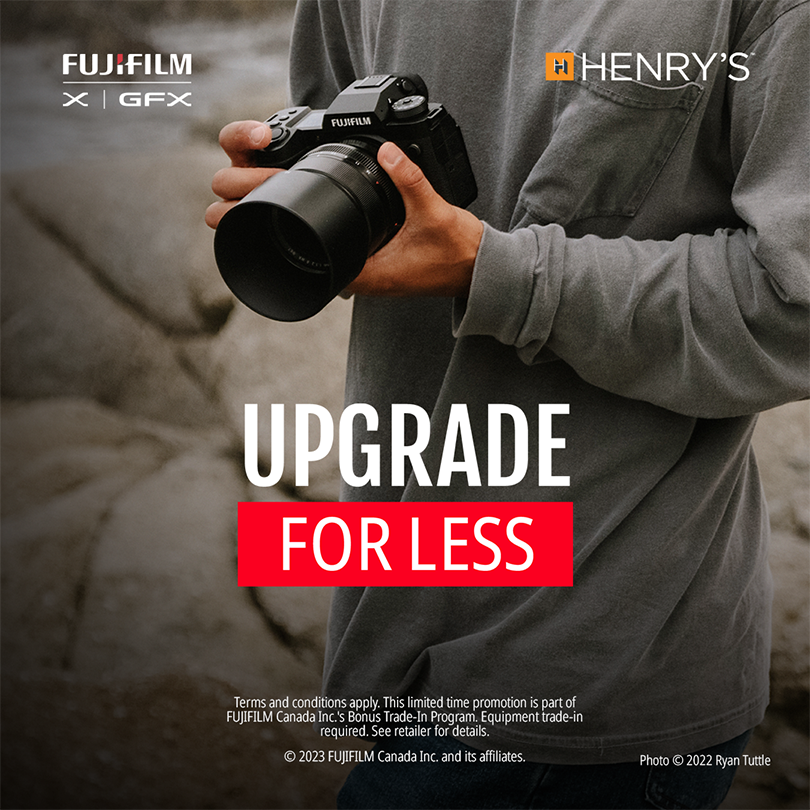 Art Direction for Photographers with Valeriia Zaporozhets
Date: Saturday, September 23, 2023
Time: 12:00pm–3:00pm (2 hr Presentation and 1 hr Open Discussion and Q&A)
Location: Henry's Vancouver
Cost: Free — Registration Required
Learn the process of editorial shooting / organizing and planning your ideas. Come for an in-depth class on mood boarding, locations scouting, outfits and props. This interactive class is led by international photographer Valeriia Zaporozhets.
Valeriia Zaporozhets's Bio
Born and raised in Ukraine, moved to Canada in 2017. I have been passionate about creating, photographing and designing from a very young age, and it hasn't stopped since. I implement my vision into my work, and my experience allows me to produce a wide range of styles. While working with people, I want to capture, reveal and showcase their beauty and what they do; with love, attention to detail, and a personal touch.
If you are planning on attending, please register via email at vancouver@henrys.com.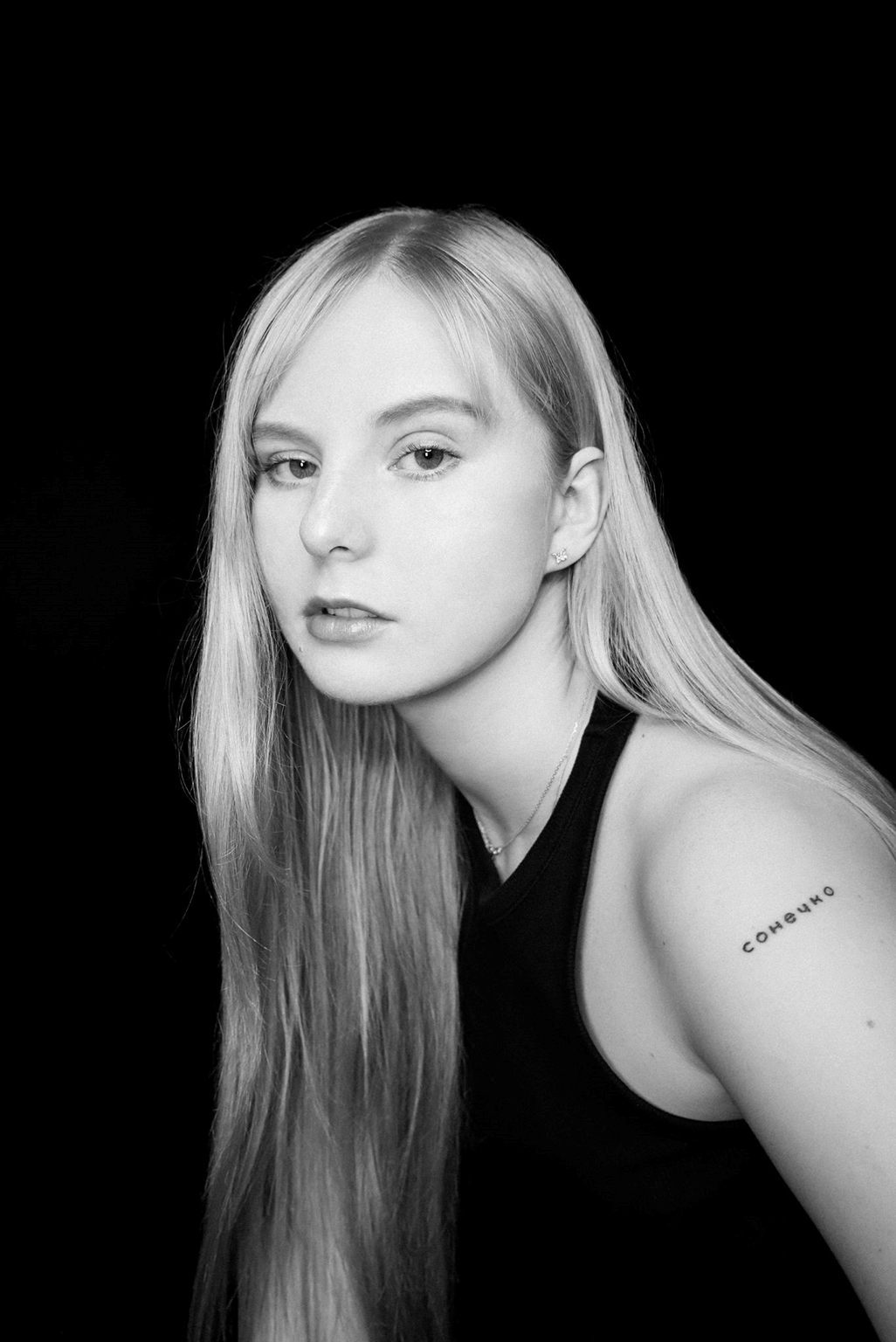 Intro to Editing with Kyle McKiernan
Date: Sunday, September 24, 2023
Time: 2:00pm–3:00pm
Location: Henry's Burlington
Cost: Free — Registration Required
Join us at our Intro to Editing workshop hosted by professional photographer Kyle McKiernan!
Kyle McKiernan's Bio
I got my first DSLR, a Canon Rebel T3 when I was 14 as a gift and I have not looked back since. I now specialize in Automotive Photography and have been lucky enough to work for Automotive Manufacturers, Marketing Companies, Auto Shows, and local Automotive events over the years. Although I specialize in Automotive Photography, I love to shoot wildlife photos as well; above and below water. I love how challenging underwater photography can be as you have to think about your settings, lighting, and composition all while trying to maintain your buoyancy and not running out of air.
If you are planning on attending please email burlington@henrys.com.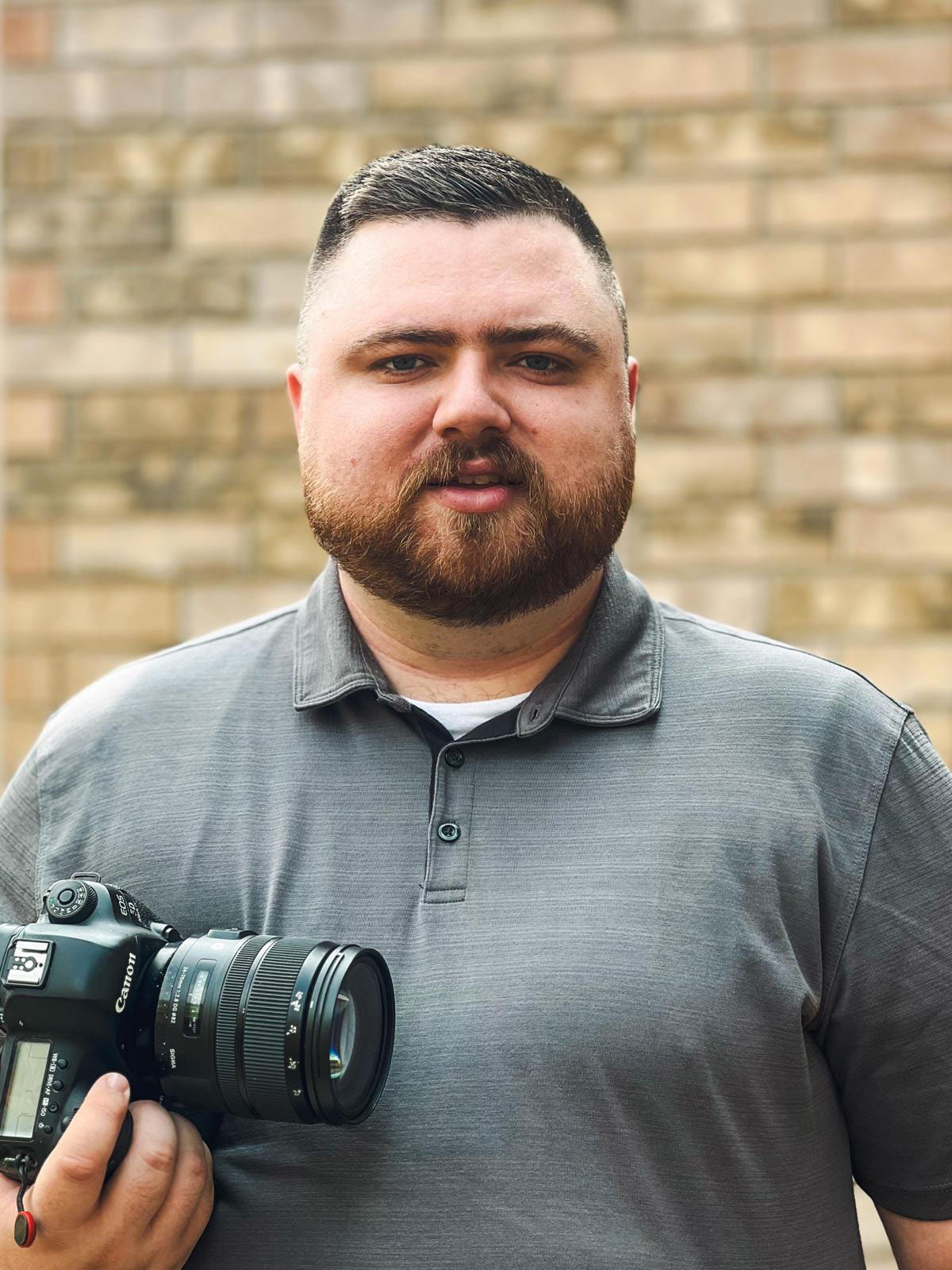 ROM x Henry's: Exploring Photography Through Experience
Date: Sunday, September 24, 2023
Time: 2:00pm–4:00pm
Location: Studio 185 @ Henry's Toronto
Cost: Free — Registration Required
Join us as we celebrate the power of the lens to tell the stories as panelists share their renowned experience in the photography field.
One hour discussion and a 15 minute Q&A, followed by a 45 minute informal networking session to enjoy the exhibition.
Moderator:
Peter Brand (Henry's)
Speakers:
Dr. Burton Lim, Assistant Curator of Mammals, ROM
Mark Peck, Ornithologist, ROM
Dr. Soren Brothers, Allan and Helaine Shiff Curator of Climate Change, ROM
Each speaker will have a few of their works displayed, along with the six ROM / Henry's Photo Contest finalists. The finalists will be invited to attend the event.
Action Figure Photography Workshop
Date: Saturday, September 30, 2023
Time: 3:00pm–5:00pm
Location: Henry's Scarborough
Cost: $20 — Registration Required (limited spots available, only for six participants)
Are you interested in learning how to design captivating indoor scenes and create stunning action figures photography? Are you a beginner in photography, looking to master camera settings, lighting techniques, posing, and composition for indoor-macro photography?
We are thrilled to invite you to join our tutorial course, taking place at our store location. This is a specially curated small-scale event aimed at helping action figures photography enthusiasts grasp the fundamentals of indoor photography and unleash their creativity in the realm of action figures photography.
Course Highlights:
Setting up your camera, choosing the right exposure, and focal length.
Using lighting and shadows to add dramatic effects and vibrancy to your shots.
Guided posing techniques for action figures, capturing the most flattering angles and postures.
Composition skills to make your photos more engaging and captivating.
To secure your spot, please call the Henry's Scarborough Location at 416-298-2021. Entry fee will be $20 cash (payment will be taken in store or before the class). Spots will be allocated on a first-come, first-served basis. If you have any questions, feel free to reach out to us; we're here to assist.
Let's explore, learn, and have fun together in the world of action figure photography. We look forward to meeting you at the store!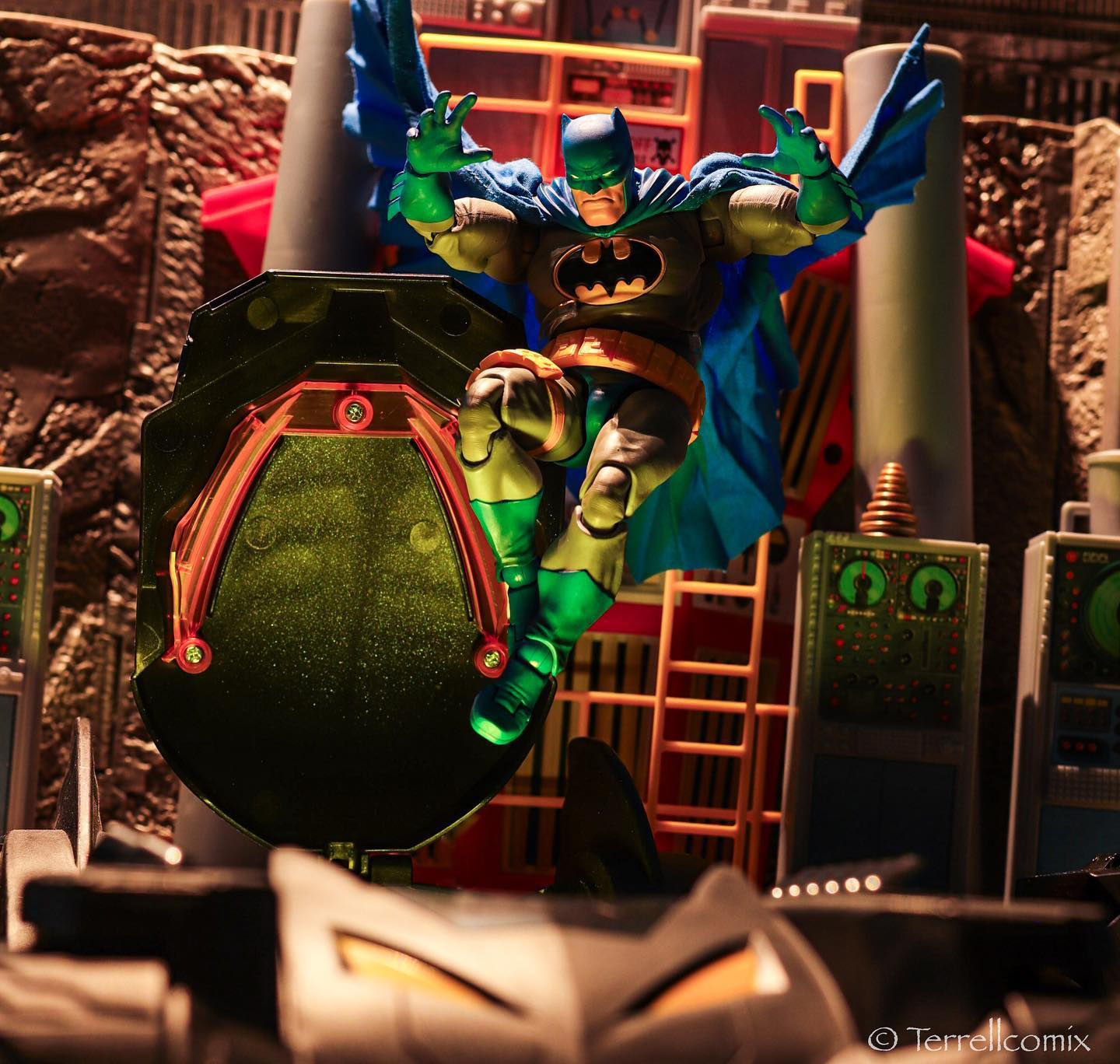 Sony Presents:
Henry's Wildlife Photography & Editing Workshop
Dates: October — Varies by location (see below)
Time: 1:00pm–2:00pm
Locations: Select retail locations (see below)
Cost: Free — Registration Required
Ready to capture nature's untamed beauty up close? Learn the art of Wildlife Photography with us.
Join our Wildlife Photography workshop to uncover the secrets of capturing untamed beauty. Whether you're a budding enthusiast or a seasoned photographer, this workshop will teach you how to get up close and personal with nature's most magnificent creatures!
Christopher Dodds is a full-time freelance nature and wildlife photographer, nature photography workshop & safari leader/instructor, photography educator, blogger, and lecturer.
Don't miss this chance to refine your wildlife photography skills and connect with the natural world on a deeper level!
Sponsored by Henry's
Complete Lighting and Shooting Workshop Event
Date: Saturday, November 11, 2023
Time: 11:00am–5:00pm
Location: Studio 311 - 9 Davies Ave., Toronto (Queen E. & DVP)
Cost: $325 — Registration Required
This extensive hands-on learning and shooting experience is designed to take your studio photography to new creative heights. During this six-hour event, you will learn core lighting principles and work with professional studio lighting gear. This is a skills-transfer workshop with plenty of hands-on. You will learn everything needed to set up and use studio lighting for yourself. You will learn all about an array of light modifying tools that you can use to shape and control the light to suit your creative vision.
Sponsored by Henry's
Live, Interactive Online Photography Courses
Dates: Varied (see schedule at www.cameraschool.ca)
Times: Varied
Location: Learn from anywhere!
Cost: $199 / each 4-week course
Announcing extensive and in-depth online photography courses—now available! These courses are designed with new photographers in mind, or for those needing a refresher. All you need is a computer with an internet connection and your camera. The courses and instructor have been very highly rated for quality of instruction and immediate benefit.