About Henry's
Henry's has been supporting creators since 1909.
At Henry's, we're passionate about what we do. Our extraordinary team members have the talent and experience to help fulfill our purpose: enabling people to create, capture, and connect.
We are dedicated to being the best, continuously striving for excellence. We hold a unwavering commitment to delivering top-notch quality, being highly responsive, and demonstrating resourcefulness in our interactions with both our valued customers and our dedicated employees.
Our employees live and breathe our company values of integrity, creativity, expertise, humility and kindness. They are creators, storytellers, artists and experts.
If you want to make a difference and desire to work for a Canadian company that truly believes that our people are the key to our business success, we look forward to hearing from you and exploring the opportunities for you to join our team!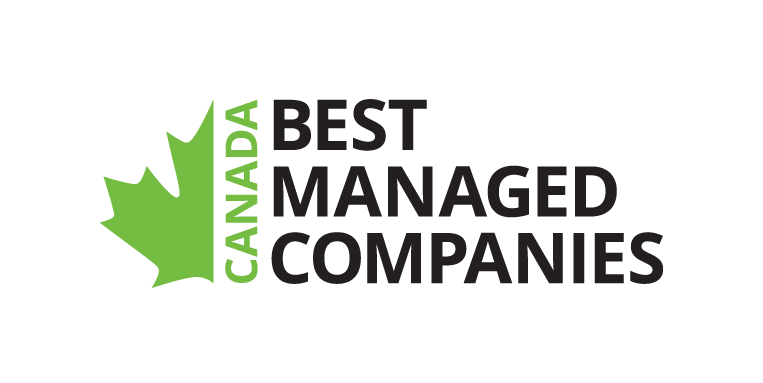 A Retailer with Experience
Proudly Canadian, Henry's first opened its doors in 1909 and has evolved into the leading specialty digital imaging retailer in Canada. With locations across Canada and a strong B2B and e-commerce business, we are the source for the best and newest products, expert advice and award-winning customer service in camera-related hardware and accessories for photography, videography and content creation. Henry's carries imaging-related products from all of the top brands and is the source for creators across Canada.
Our team is comprised of dedicated professionals, many whom have been with the company for over a decade. Their years of experience and unwavering commitment make them a reliable source of expertise for our valued clientele, ensuring that every customer receives exceptional guidance and support each and every time they visit.

Proudly family-owned and operated for four generations by the Steins, Henry's was acquired by Lynx Equity Ltd in June 2023, joining the Lynx portfolio of companies. This strategic acquisition ensures that Henry's is poised now and into the future to grow and accelerate our delivery of world-class, innovative products and services to customers and businesses across Canada. The Steins continue to act as advisors and to watch their family legacy flourish.

Whether purchasing goods in person or on henrys.com, you can be sure that we have what you're looking for.