Total Imaging Solutions
Special Pricing for Commercial Businesses, Educators & Emergency Services
Henry's Professional Services will give you the attention you deserve. With over 100 years of experience, Henry's Imaging specialists will help you with your Photo, Video and Digital needs.
The Henry's Professional Services Team can assist you with choosing the right equipment for web streaming, event and product photography, employee rewards, real estate photography, even setting up a studio.
Our benefits include:
Preferred pricing
Consultation
Fast, convenient and economical shipping anywhere in Canada
Purchase orders, P-cards, credit cards and direct billing accepted
Store locations across Canada to support your needs
Trade-in and trade-up your existing equipment for increased financial benefits and savings
Henry's Extended Life Plan (HELP) offers security and benefits beyond the warranty period
Email us at sales@henrys.com to find out how we can help you with your business needs
Apply Today
Contact Henry's Professional Services to determine that you qualify for on-site consultation and discounted pricing on the latest equipment!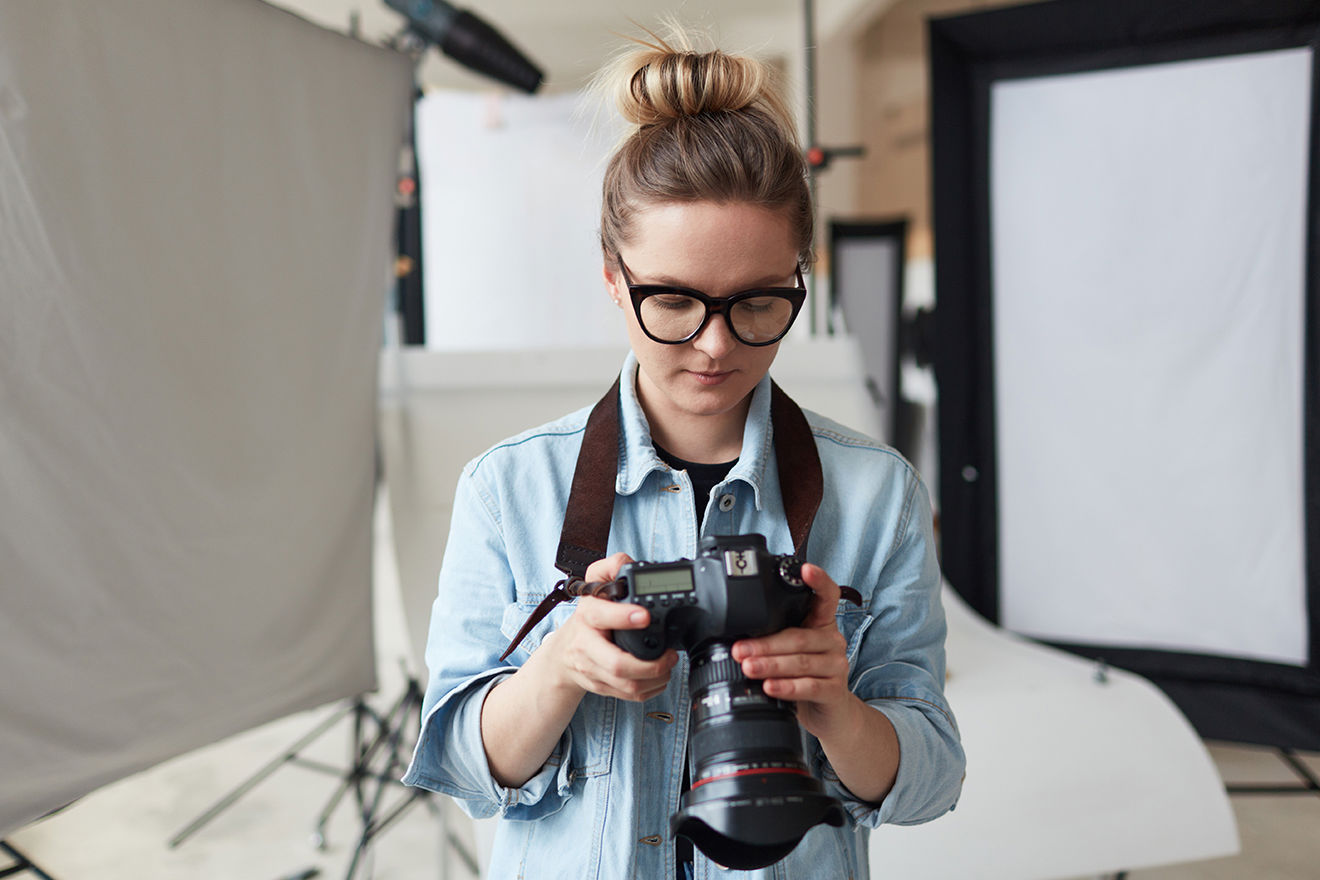 Henry's Professional Services has partnered with the industry's leading lease-to-own companies to enhance your purchasing power. Spread out your capital expenditures while still owning your gear with our easy, no cost setup process.
Contact us at sales@henrys.com for more information.
Henry's Extended Life Plan
Henry's Extended Life Plan Is now available for professional and commercial purchases.
Are you looking for an affordable way to upgrade your equipment? Check out our Trade It Upgrade It program. Henry's will gladly buy back your second-hand equipment, giving you store credit you can use towards the purchase of the latest technology.