Used Gear
The gear you want, for less.
Used Camera Gear
Save money and still get what you want!
Save money and still get what you want!
Save money
Know that your gear is in great working order
Be assured with a 90 Day Warranty
Consider a 2- or 3-Year HELP Warranty Plan for extra peace of mind
Used Gear is available at all Henry's store locations and on henrys.com. Stock availability varies by location, so please check inventory at your local Henry's. You can also trade-in your old gear.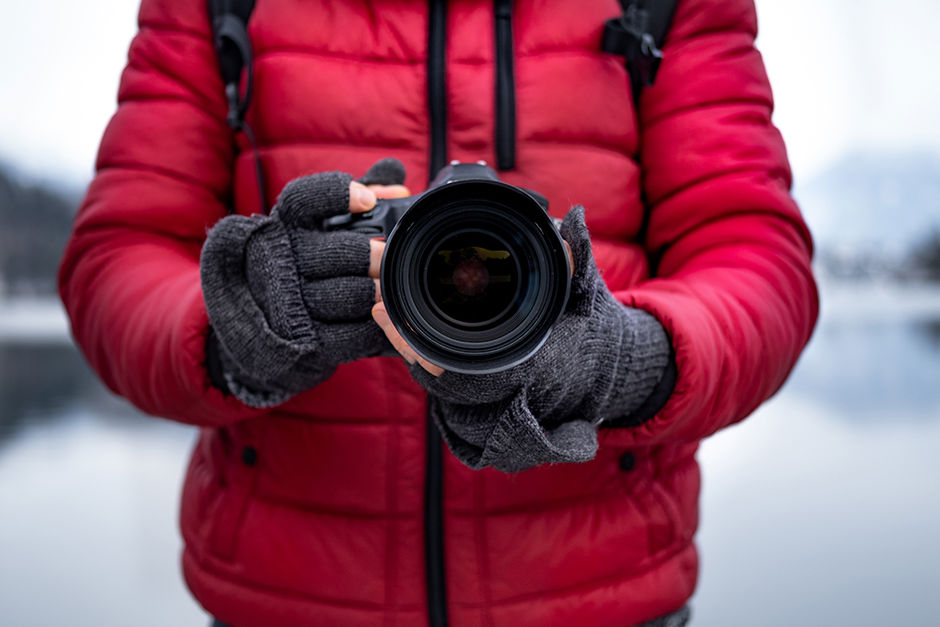 For Your Safety
All Used items are sanitized prior to each assessment. Returned or Used items will be sanitized and quarantined prior to being sold.
Have used items to sell?
Bring your used items to any retail location, or contact our Used Department by email at used@henrys.com.
Take advantage of our exclusive services when you buy or sell used at Henry's!
Trade It, Upgrade It
Looking to upgrade your film camera or DSLR? Henry's will gladly buy back your second-hand equipment and give you a store credit to use towards a purchase.
Trade-In Bonus: Save the Tax!
Save the tax on the value of the trade-in when you purchase your new equipment at the same time.
Used Product Condition Codes
Each used product has a code to determine the cosmetic and mechanical condition.
10: Has never been sold to a customer nor used.
May not include all retail packaging.
9: 100% original finish.
May not include original packing material or instruction books.
8+: 90 - 99% of original finish.
Gently used. A slightly marred finish revealed under close inspection. Optically and mechanically excellent.
8: 80 - 89% of original finish.
May have a blemish or two in the finish, but optically and mechanically excellent.
8-: 70-79% of original finish.
May show heavy wear from use that does not affect functionality. Optically and mechanically excellent.
7: 60-69% of original finish.
May be scratched or scuffed from wear but no corrosion, rust, or pits. Optically and mechanically very good.
NH: Each unit has a unique condition.
Each unit has a unique reason for this condition, such as very high shutter counts or excessive markings. Optically and mechanically good. Extended warranties are not available. The unit operates within specification.
Used Warranty Information
All used products purchased at Henry's come with a 90 Day Henry's Used Warranty which covers parts and labour. At Henry's discretion a unit will be repaired, replaced or the customer will be given a credit equal to the purchase price of the unit. This warranty does not apply to items sold through auctions. Used auction items are sold as described in the auction listing. For information on extended warranty options, check out HELP - Henry's Extended Life Plan.