CAMERAS & LENSES FOR
TRAVEL PHOTOGRAPHY
---
Capture perfect moments, scenery
& portraits on your next vacation
We love to travel, to go places and see things we've never seen, to meet new people and learn about cultures that are unfamiliar to us, or to engross ourselves in places and people that are so baked into our genes it's like returning home even if you've never been there before.
Henry's can help you make sure you have the camera, lenses and accessories you need to capture the character and soul of your destination, so you can share and remember it always.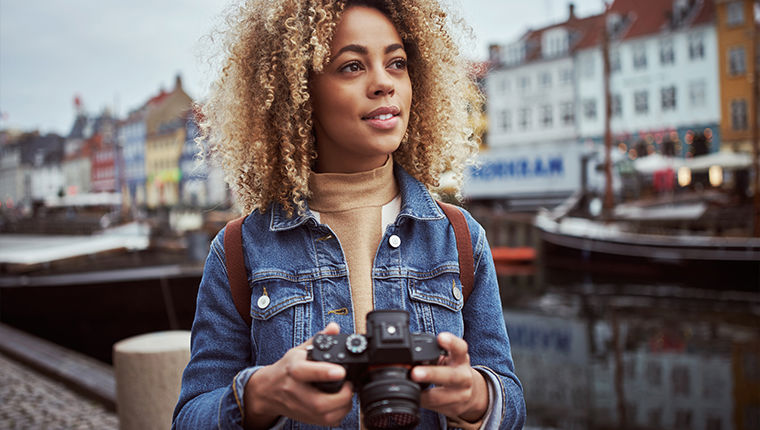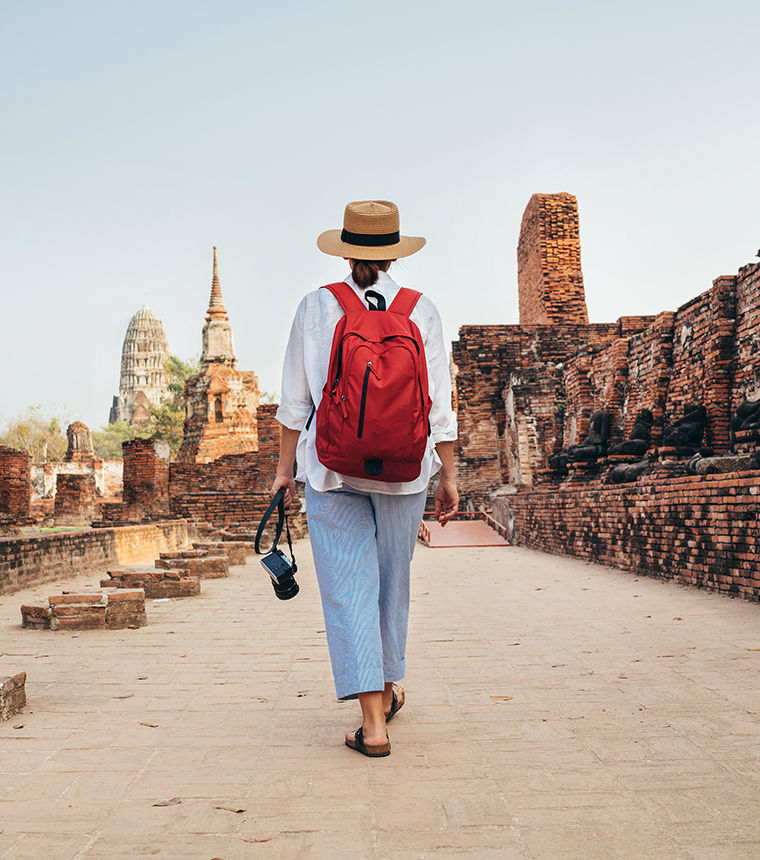 What do you take with you? Only what you need.
Tip: Take extra memory cards.
Reformatting and reusing memory cards can occasionally result in corrupted or accidentally overwritten photos. Back up your photos onto a laptop, tablet or dedicated storage device and keep that device separate from your camera gear.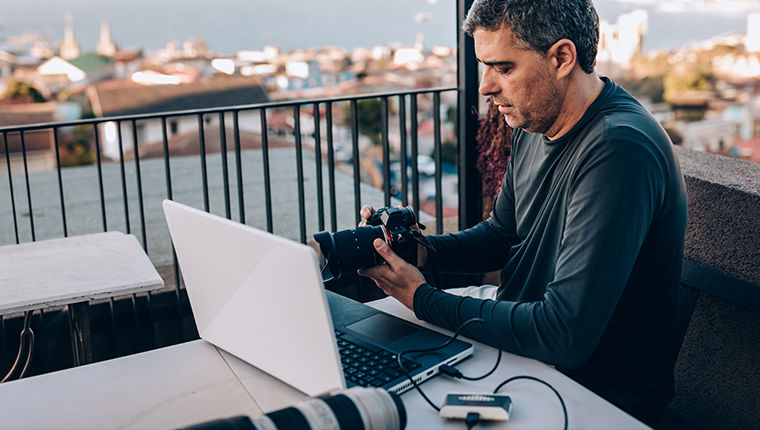 The ideal travel kit should include a multi-purpose zoom and a prime lens suited to your favourite genre of photography, such as macro. Of course, you can always take more than two, just remember you have to carry it!
Tip: A mini tripod can be surprisingly useful.
It's easier to carry and attracts less attention than a full-size tripod.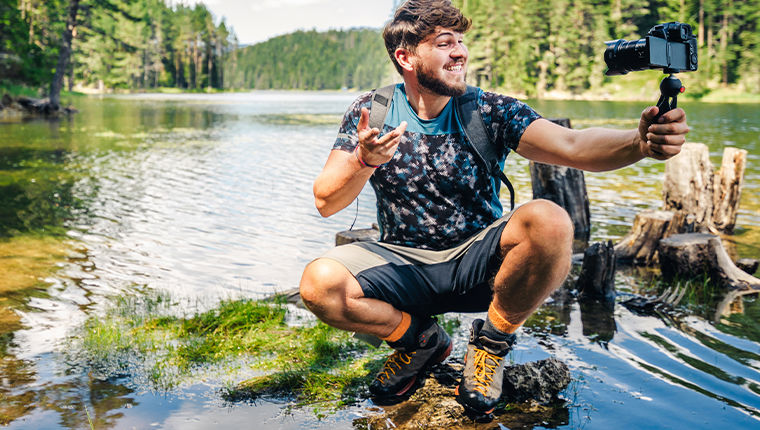 Got Questions?
Contact our Customer Service team using Online Chat, they'll be happy to help.
We've found a few resources that you might find helpful as you explore your options:
Staying up Late, getting up Early: A Photographer's Mantra when Travelling
Use different types of lighting throughout the day to capture dramatic imagery of your destination.
Top 3 Travel Photography Essentials
@GajanBalan discusses the top 3 accessories you should be sure to pack for your next international adventure.
Extended Warranty
Global Coverage! Henry's offers 2 or 3-year extended warranties on cameras and lenses.
Find out more