Henry's is proud to introduce The Lens magazine - a way for us to share our passion for photography, video and content creation with you in an exciting new way.
Each issue of The Lens will be packed with engaging interviews that will introduce you to talented image-makers, from keen-eyed amateurs and social-media stars to savvy pros and creative innovators.
You'll also get all the expert advice you've come to expect from us: the full scoop on all the latest and greatest cameras, drones, equipment and accessories on the market; step-by-step tutorials to help you hone your skills; and handy tips, tricks and advice to take your work to the next level, no matter which lens you select or where you choose to point it.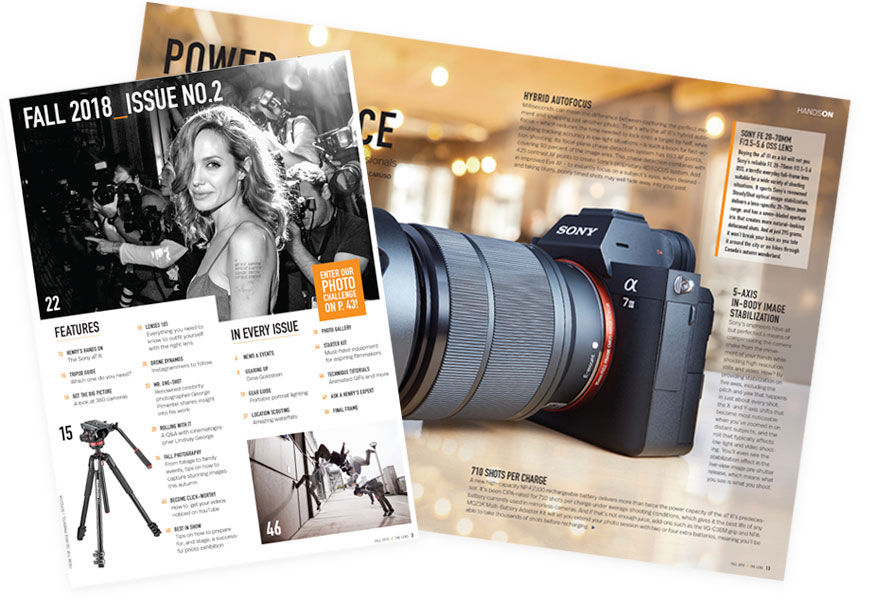 News & Events
Ask A Henry's Expert
Location Scouting
Technique Tutorials
Photo Gallery
Starter Kit
Gearing Up
Final Frame
Gear Guide