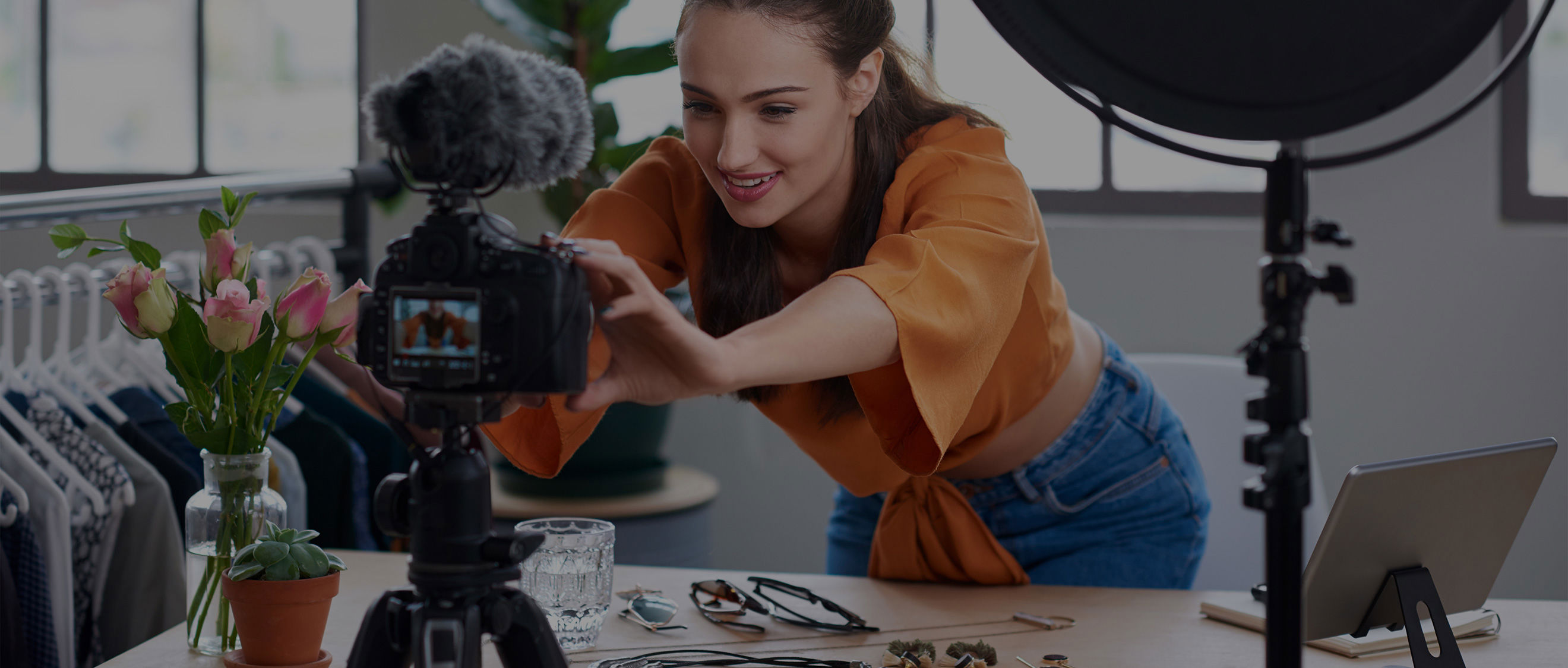 THE STUDIO CREATOR
---
Henry's has a range of solutions for studio professionals looking for premium, tried & tested
options to help you produce the best possible work for yourself and your clients.

Once you've decided on a location and space for your studio, assemble the setup
and gear that will help you produce the best photos & videos.
Move beyond your current capabilities with gear and accessories
that will provide higher quality, more options, and more control.
Improve your workflow and output with tools designed for the job.
For tips and inspiration, check out these articles on our blog:
Henry's Extended Life Plan
Add an extended warranty to your new camera or lens for extra piece of mind.