Shop Sony Cameras, Lenses & Accessories

Shop best-selling Sony gear.
Meet your local Sony Expert
Stop by select Henry's store locations on Thursdays in May and June to Take advantage of 1-on 1-discussions with a Sony Expert. See demos of new Sony cameras and lenses.
0%* Interest Financing
Fast & Easy Payment Plans
Shop in-store at any Henry's location and ask about instant financing on your next Sony camera, camcorder, photography or video-related gear.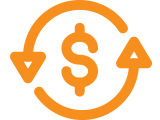 Trade-in, Trade-up
Trade in your old gear at any Henry's store location and save on the purchase of new Sony camera, lens or other Sony item.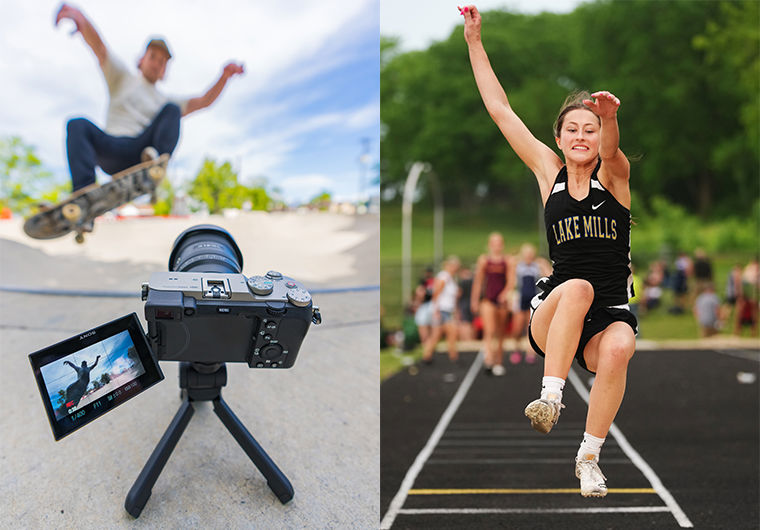 Join Sony EDU. Major in creativity.
Enhance your imaging and content capabilities with innovative Sony Imaging products. Join Sony EDU and save on a wide range of cameras and lenses.
Available in-store only.
Ground-breaking and best-in-class technologies are the hallmarks of Sony imaging products. From the popular Sony Alpha A7 III to models designed for vloggers like the ZV-E1 and ZV-E10, many Sony full-frame and APS-C format mirrorless cameras and compact cameras feature advanced features. Real-time Animal Eye Autofocus, a Hybrid Autofocus system and back-illuminated CMOS sensors result in higher quality images and videos in any situation.
Sony offers a wide array of lenses to suit creators' photographic and video needs, no matter their budget. A range of prime and zoom lenses for portraits, landscapes, sports and more are available in A mount and E Mount for Sony interchangeable lens cameras. For more advanced shooters, technical precision and advanced computer simulation bring highest quality resolution and bokeh to Sony's G Master series of lenses.
Sony's pro-level cinema cameras and cine lenses are powerful tools for visual storytellers. Leveraging their expertise in film production, Sony has created a collection of camcorders dedicated to creating luxurious film-like video, suitable for documentary and filmmaking.
Committed to supporting creators, Sony's alphauniverse.com website showcases tips, tricks and how-to videos, photographer and creator portfolio spotlights, and a massive amount of additional content that Sony shooters will find engaging, inspirational, and informative. Sony's commitment to reducing their environmental impact can be seen in changes throughout their manufacturing process.