How To Write A Review
It's easy!
If you read reviews to help you decide what to purchase, you know how helpful a good (or bad!) review can be.
1. Find the Product
Use the search box on Henrys.com to find the product you want to write a review about.

2. Go To the Reviews Section
On the product page, click the Reviews Tab, then click "Write A Review."
3. Complete the Form
Fill in the details on the Review form.
4. Submit your Review
Click the "Post Review" button!
5. You're Done!
Sit back, relax, and wait for an email that we'll send to let you know your review has been approved and posted! (This may actually take a bit longer so you may want to go get a few other things done while you're waiting.)
Tips to Help You Write a Helpful Review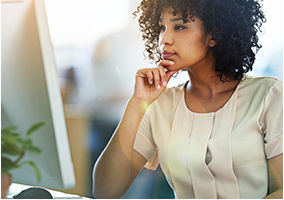 1. Honesty Is Everything
Whether your love it or hate it, tell it like it is. It's the best way to help people decide if this is a wise purchase decision for them.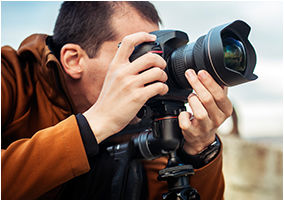 2. Value Means Victory
Fill in the gaps by providing information about the item that you only discovered after you had it in your hands.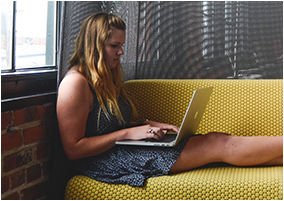 3. Delicious Details
Try to be clear and concise, focusing on information that will be most helpful to others.
Frequently Asked Questions
It may take up to 3 days.
BazaarVoice is a company that that provides our product review and Q&A functionality on henrys.com. Additionally, they help us to moderate the questions, answers and reviews that customers submit in order to provide the most honest and helpful information to you.
It's possible that your review contained personal or other information that cannot be shared. Please also make sure that the review you write is relevant to the product.
While you can only write one review per product, there is no limit to the number of products you can review.