Showcasing Canadian Creators
Henry's has been a proud supporter of creatives since 1909 and we don't plan on slowing down any time soon.
Henry's Featured Artists project shines a light on some phenomenal creatives across Canada. Our goal is to provide these hand-picked artists resources and community to showcase their best work to amplify the important stories they're building. From photographers, filmmakers, musicians, painters, athletes, and more, we are beyond excited to show you just how rich our creator community is.
At Henry's, we're not just Canada's greatest camera store, we're Canada's home for creators.
TK
Red Lotus Films
Red Lotus Films is a film company that specializes in wedding films. Their style consists of a synergy between documentary journalism and cinematic storytelling. The Red Lotus Films team is filled with creative individuals who specialize in making sure they capture candid moments while allowing couples to relish their special day as it happens. With a team of audio technicians, colourists, editors, and cinematographers, they will turn a wedding day into a cinematic experience to be enjoyed for a lifetime.
Vonny Lorde
LASTNAMELORDE
Vonny Lorde (they/them/theirs) is a Toronto-based photographer and creative director. They originally had intentions to pursue a career in sports but after a car accident that affected their performance, they found an affinity for photography. Lorde is known for their energizing and emotive shots that stand at the intersection of music and youth culture captured through their self-published coffee table book FILMFORFUN, however it is through their portraiture that their photography takes on a more visceral meaning.
For Lorde, the objective is to highlight Black people's agency through their work. Inspired by their grandmother who immigrated to Canada from Jamaica, they aspire towards capturing their subjects and the complexities of their experiences. After reading We Wanted a Revolution: Black Radical Women 1965-85 by Catherine Morris, they were inspired to shoot through a Black gaze to give their subjects more license to architect their narratives and lives, through images, the way they want to.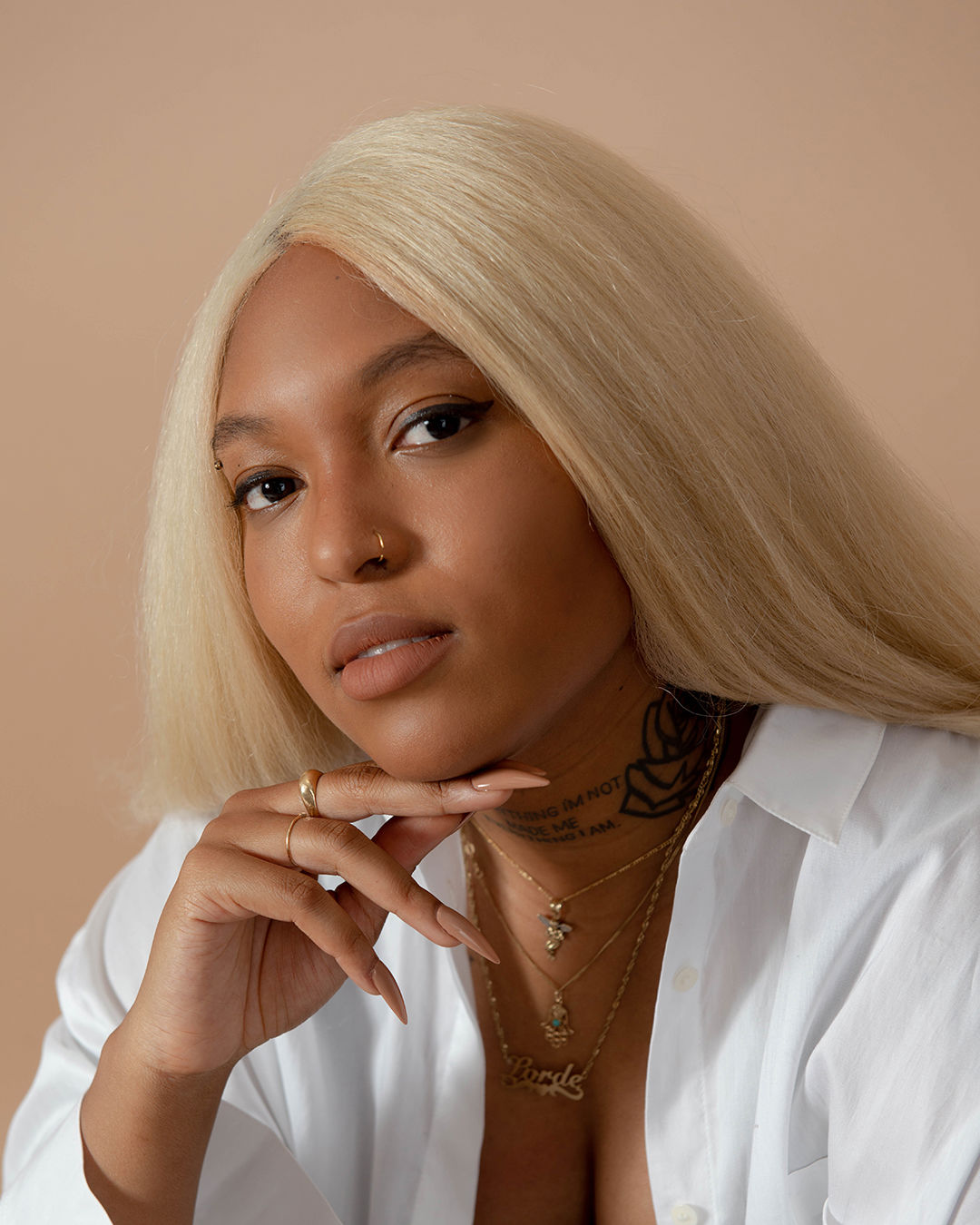 Ivan Chow
Street and portrait photography
Ivan Chow is a Hong Kong born, Canadian photographer and filmmaker based in Toronto. His work is a continuous exploration of life in both of his home cities. From candid street photos, to portraits and landscapes, Ivan uncovers the beauty in simple moments that we often overlook in our daily lives. "Interesting stories, random interactions between people and their environment, or simply a nice sunset. There's a lot to appreciate if we pay attention and that's what I try to share through my art." Most of his work is done digitally but you'll still find a couple rolls of film in his camera bag when he's out walking the streets on a sunny day.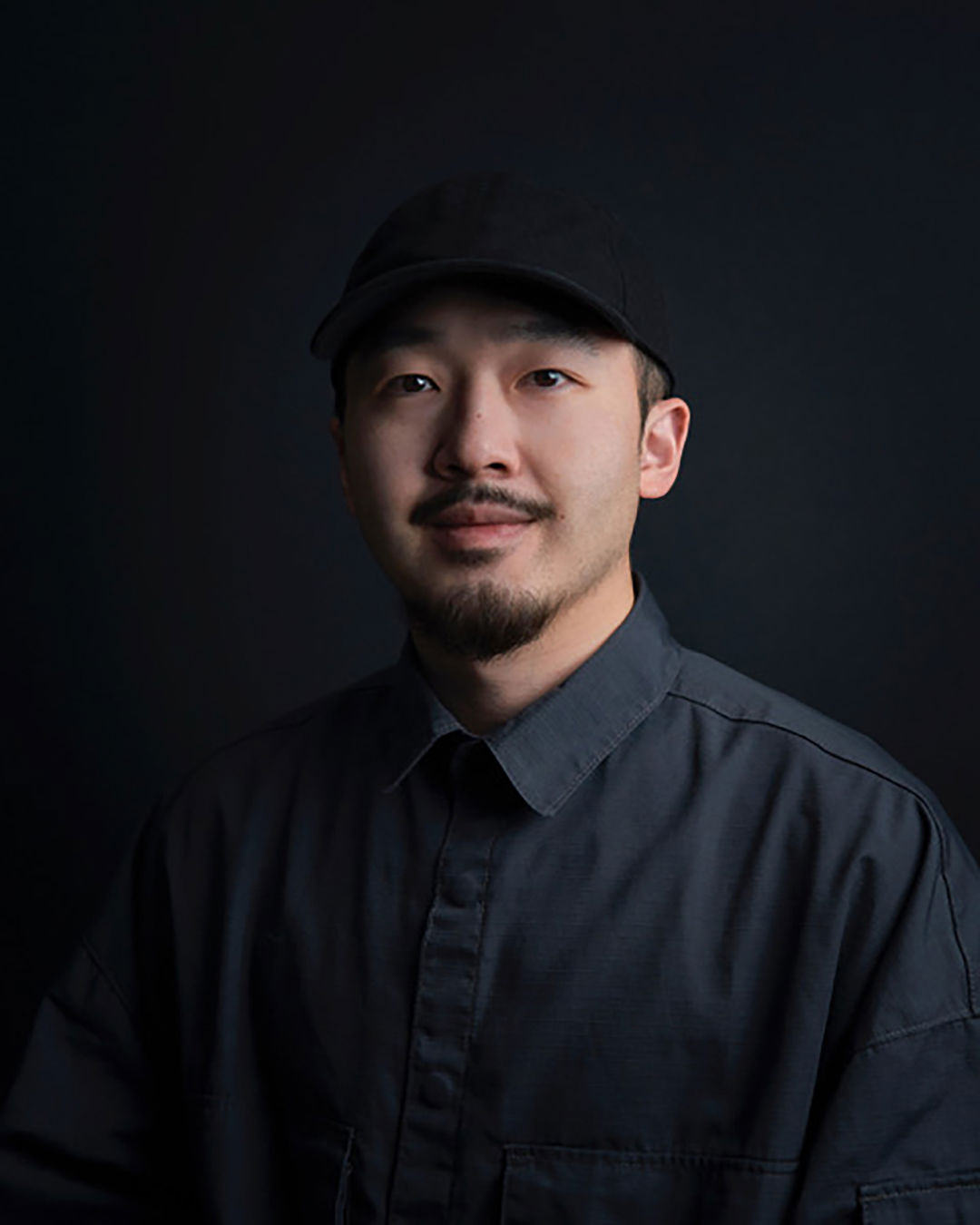 Viturshan Maharajah
Cinematographer
Vithurshan Maharajah (Vithu) is a freelance cinematographer who has been filming and editing full-time since 2018. He loves filming products, music videos, short films, ads and trendy car videos. His journey started off with a Canon T3i and now he hoards equipment for a living.
As a one-person crew, working on a vast variety of projects over the years has led him to become a resourceful filmmaker who loves to problem solve and be flexible enough to tackle most jobs on set. His work has been featured on Henry's Camera, CP24, and Ciara's IG page. He's even had a music video hit over a million views.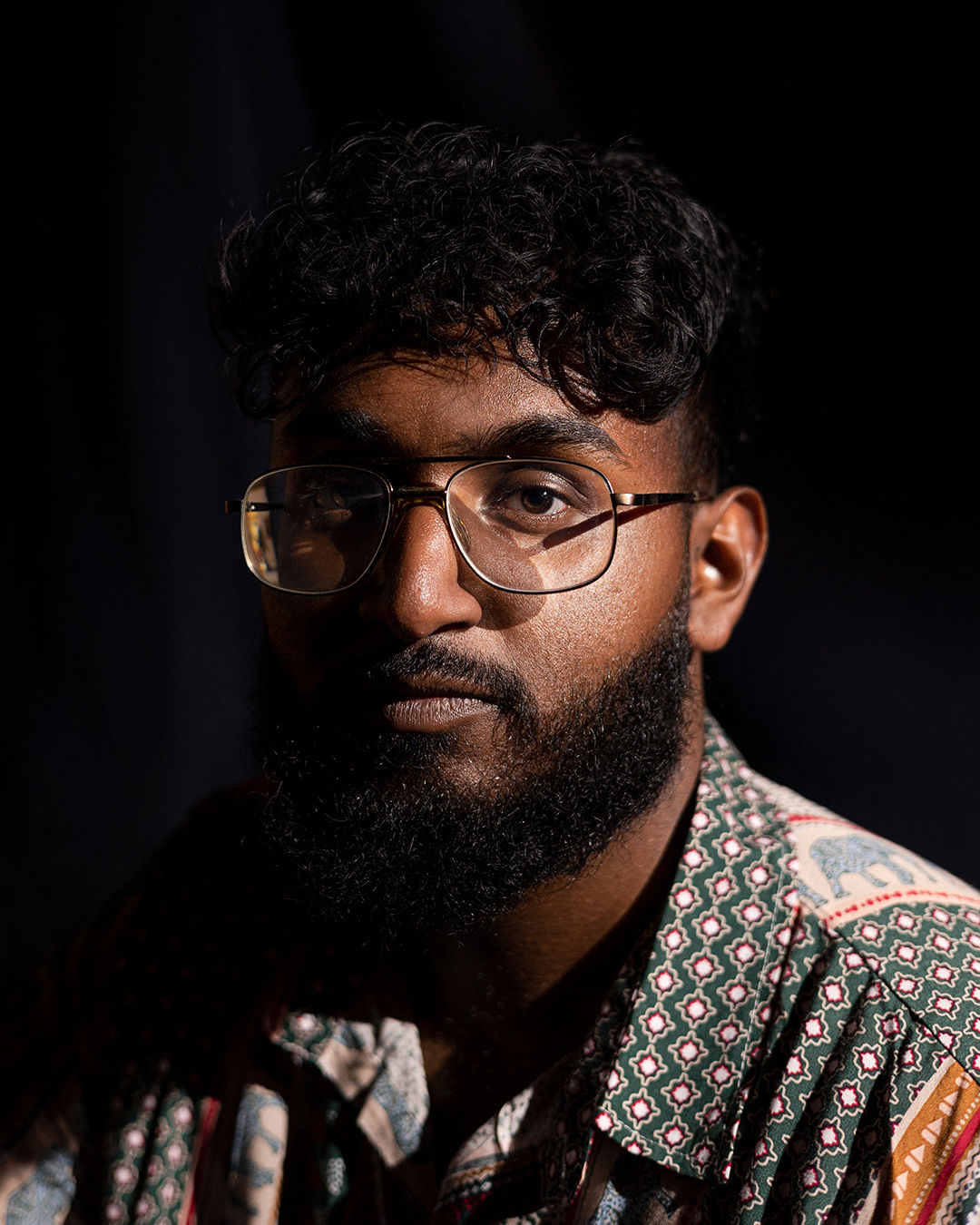 Anthony Gebrehiwot
XvXy-photo
Anthony Gebrehiwot is an award-winning visual artist, photographer and community leader whose creative lens re-visions photography as an ongoing dialogue of social change between subject and society.
A self-taught artist and photographer, Gebrehiwot founded XvXy-photo in 2014 focusing on studio portraiture. To date, he has worked with several notable brands such as Nike, Royal Bank of Canada, Vice Canada, Absolute, Hudson Bay, The City of Toronto and LinkedIn to name a few. His work has been featured in over thirty local and international publications such as the Star, the Globe and Mail, PAPER Magazine, Elle UK and Yahoo Lifestyle.
Avleen Kaur
Painter
From the artist: "The themes of my paintings are largely despairing and based on our solitary and collective human experience. The comically absurd Kafka-esque life that we find ourselves in allows for a lot of space to dwell in and extract from. Life growing up in the East exists in stark and absurd contrast to the West where I now reside. My paintings seek to evaluate my history, the history of my people, oversimplify, over-complicate and narrate a story you can only feel and not see. With drawing portraits and figures into the background through a limited palette, I rely on the viewer to read the light and shadow in the painting and spend time with the protagonist in a way that not only allows them to spectate but also leave with a false memory of what must have happened. A visceral feeling of misery, akin to sharp nails slicing through a soft neck, just enough to bleed, but not leave a scar."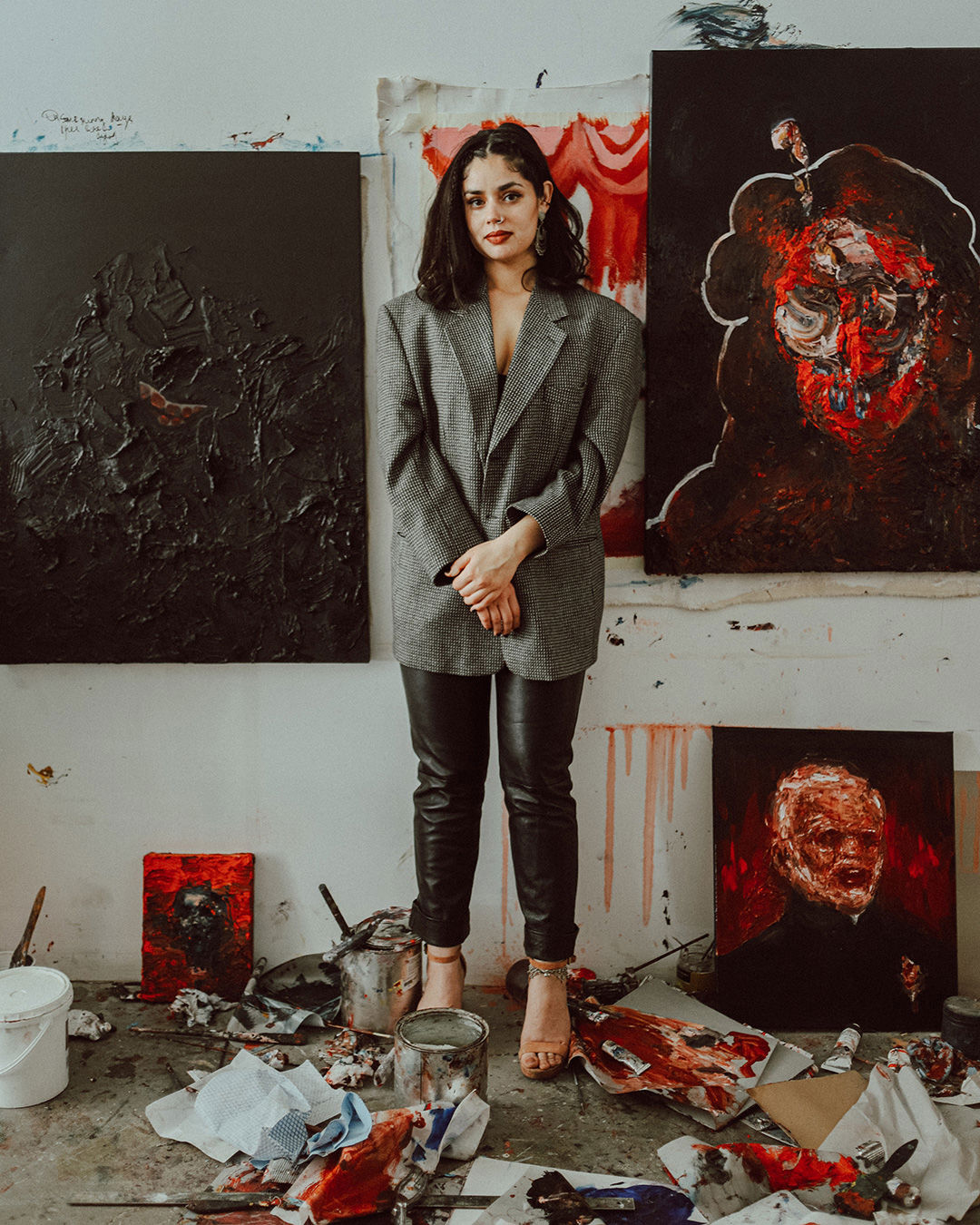 Zenith Entertainment
Media Company
Zenith Entertainment is a Toronto based media company that specializes in creative content including music videos, dance covers, commercials, and more. The word "Zenith" (synonymous with apex or peak) perfectly embodies the mindset they carry into every project – to reach for the highest point, despite any challenge or obstacle. This mindset is what drives the larger-than-life spectacle that has become a stylistic signature of Zenith's productions. Their content is only made possible through the collaboration of their teammates – a group of four creatives, who emphasize the importance of originality and creativity through their work.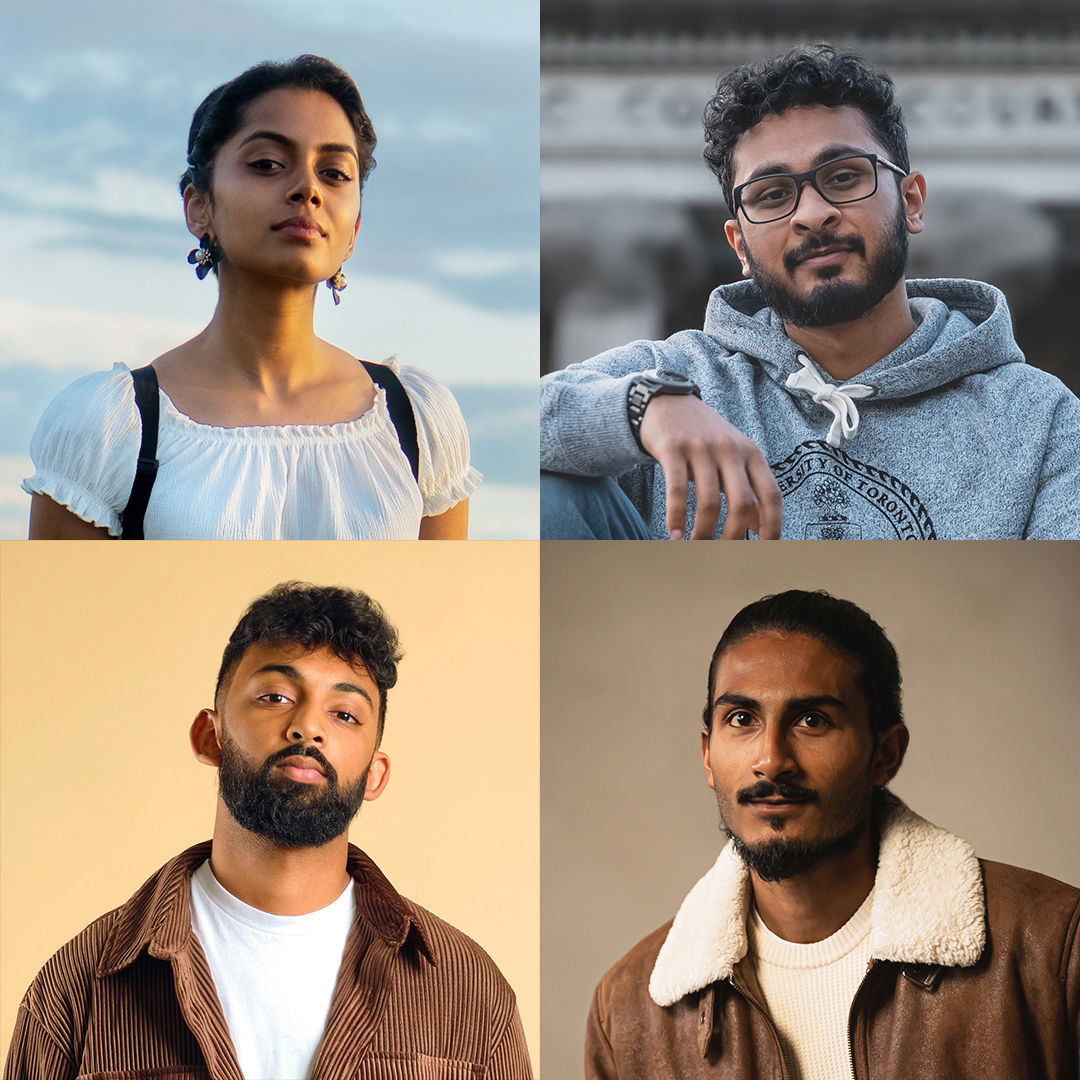 Oladimeji Odunsi
Commercial and portrait photographer, Canon Canada ambassador
Oladimeji 'Oladimeg' Odunsi is a commercial and portrait photographer and currently a Canon Canada ambassador. His peculiar style of photography is vast, with a specialty in producing striking portraits. His use of unique compositions, vibrant colors, contrasts, lights, and original creative techniques to create outstanding images has allowed him to work with various brands and individuals to help them tell their stories.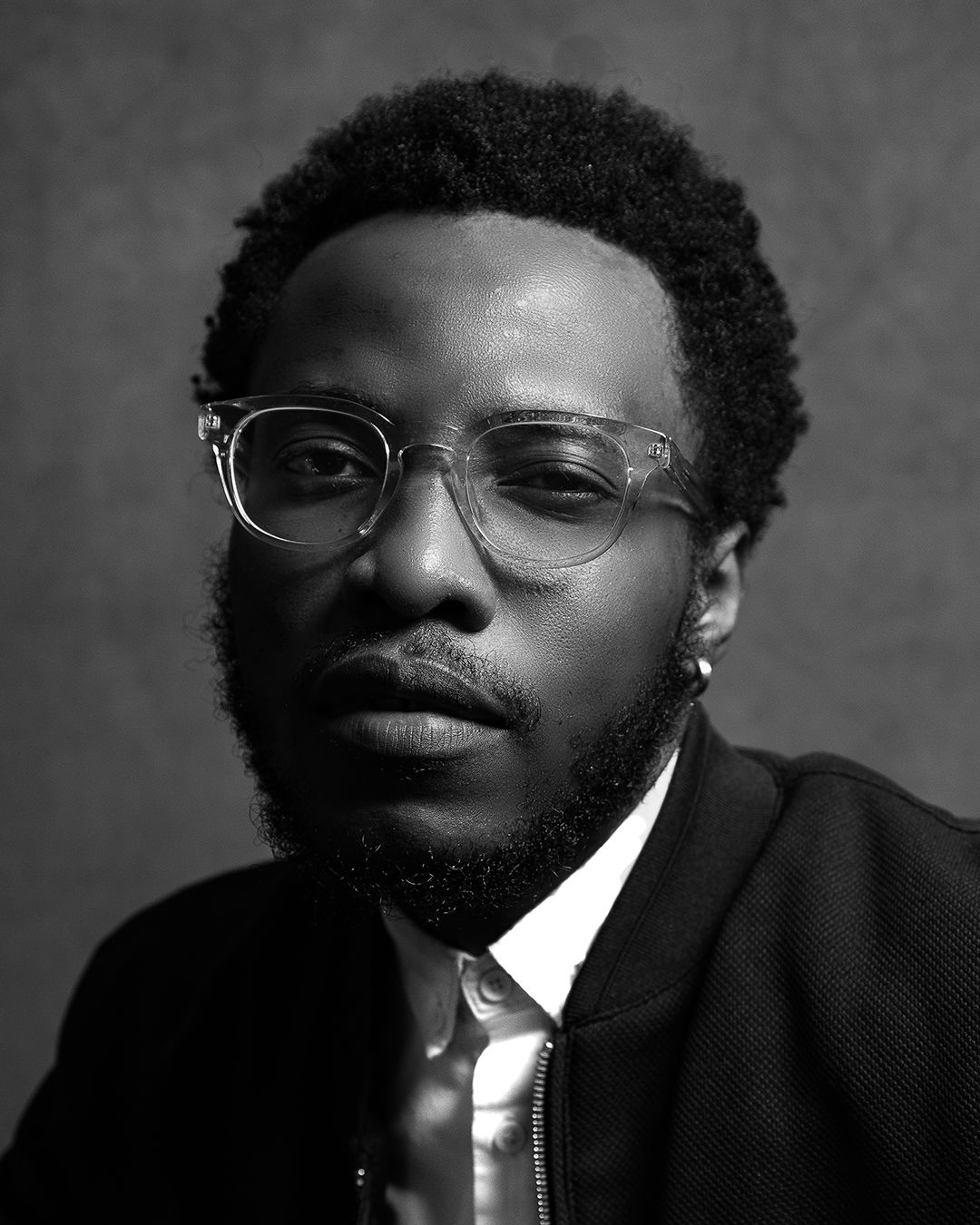 Seth Macey
Wildlife and landscape photographer
Seth Macey is a Canadian wildlife and landscape photographer. Originally from Oakville, Ontario, he now resides near Algonquin Park. He hosts a podcast called the Photographer Mindset Podcast, where he invites inspirational photographers to come on the show and discuss ways in which photographers can build their mental fortitude, develop out-of-the-box thinking strategies, and work smarter towards their versions of success.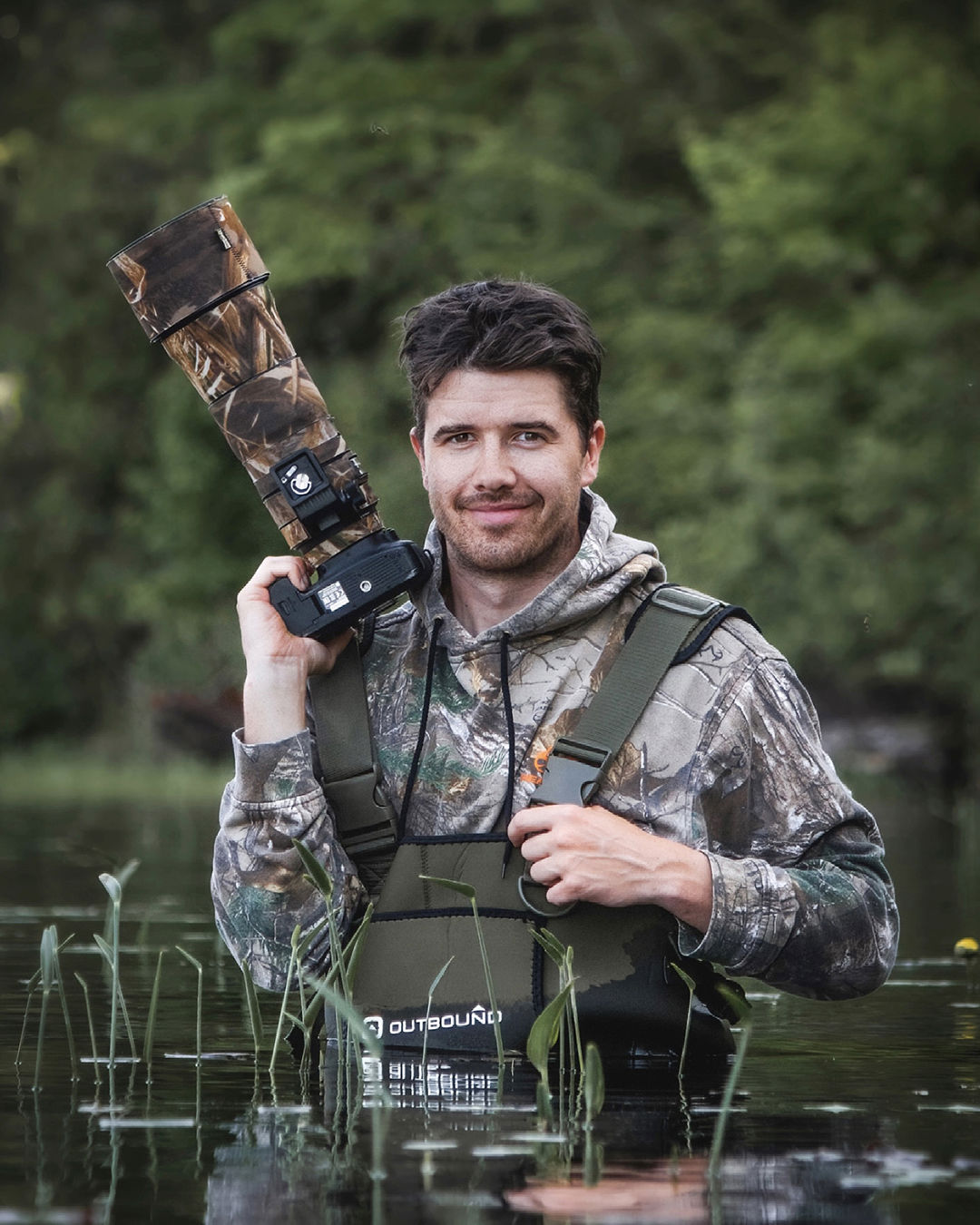 Ashley Kraayeveld
Athlete, soldier, nurse, stunt double
Ashley Kraayeveld is a professional athlete and Canadian national team member of taekwondo. She has been practicing her art for over 20 years and currently competes at an international level. She's also enrolled into the military where she represents the Canadian Armed Forces as both athlete and soldier.
When not competing, she works part-time as a registered nurse and in TV & film, doing stunt doubling and fight choreography.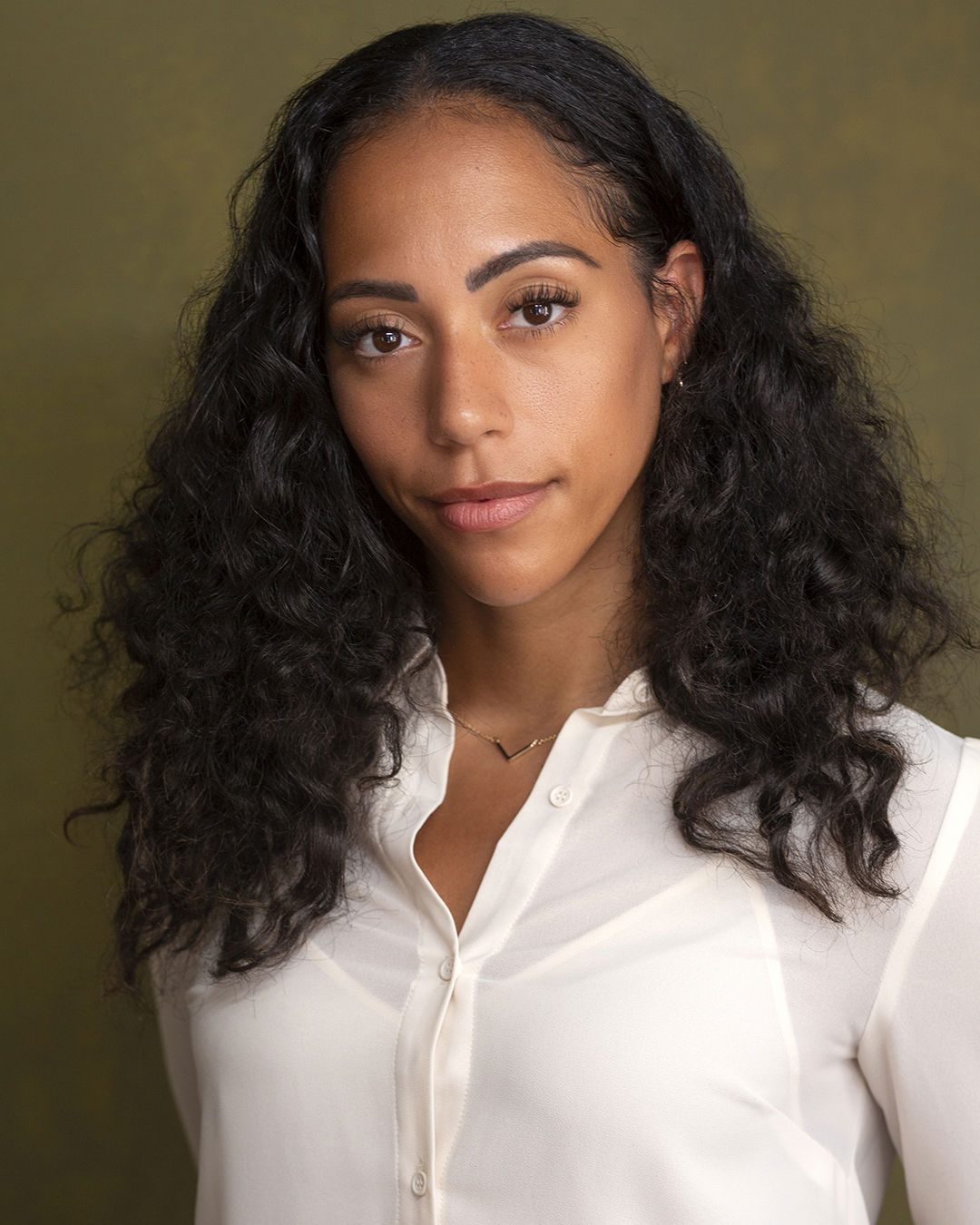 New artist featured each week
Each week we feature one creative to showcase their work and dedication to their craft. Subscribe for updates!