SCENES THAT
LEAVE YOU SPEECHLESS
---
Cameras, lenses and accessories to help you
capture incredible landscape photos

Landscape Photography Gear Guide
Day or night, in any place, in any season, the opportunities for landscape photography are boundless. It's no wonder so many of us are called to capture and share these places and moments through photography.
Find the best camera, lenses and supporting accessories to capture your vision.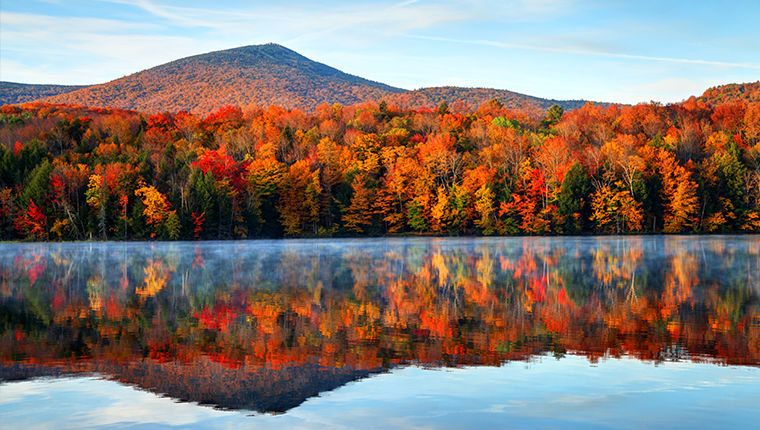 Wide-angle lenses allow you to capture a broader field of view. They add drama and depth to your images, which make them ideal for landscapes, helping to emphasize the foreground while still capturing the background.
A wide-angle prime lens like a 20mm or 24mm can be excellent for landscapes.
A high-quality wide-angle zoom lens like a 16-35mm or 10-24mm can offer versatility, allowing you to adjust the composition without changing lenses.
DSLR or mirrorless cameras with larger, full-frame sensors for capturing photos in situations like early morning scenes of fogbanks sunk low in valleys, cathedral-like forests, vast open prairies or sparkling city skylines. A camera with a higher megapixel count and good dynamic range will provide more detail and depth in your landscape photos.
Filters and Other Accessories
Complete your kit and take your photos to the next level.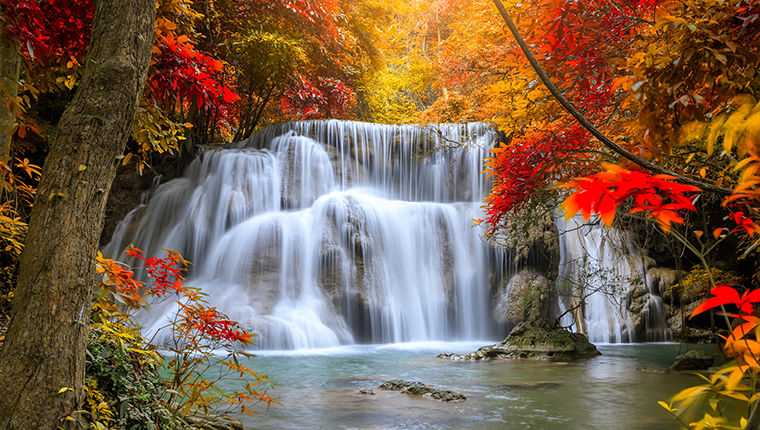 Keep your camera steady with a sturdy tripod, especially important when shooting longer exposures

Circular polarizer filters reduce reflections and enhance colours, especially in skies and water. Clouds become more defined. Water becomes more transparent.

Graduated Neutral Density (ND) Filters help balance the exposure between the bright sky and darker foreground, preventing overexposed or underexposed areas in your photos.
Other accessories essential for landscape photography include a remote shutter release or timer, a backpack or camera bag and a lens cleaning kit. Don't forget spare batteries and memory cards!

Got Questions?
Contact our Customer Service team using Online Chat, they'll be happy to help.
We've found a few resources that you might find helpful as you explore your options:
Extended Warranty
Keep your gear safe! Henry's offers 2 or 3-year extended warranties on cameras and lenses.
Find out more