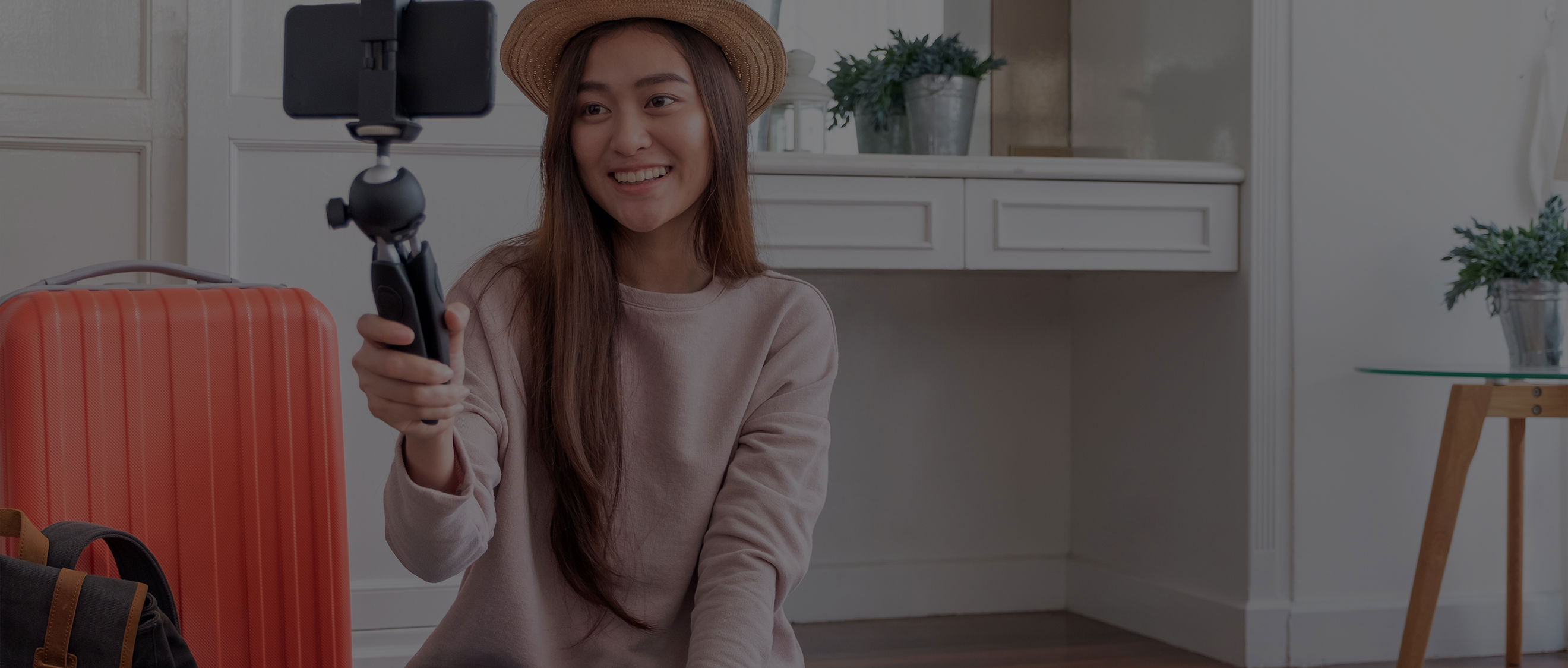 THE MOBILE CREATOR
---
Get the best video and photography possible out of the camera
you already carry with you.

Avoid shaky shots and sudden jarring movements. Use a gimbal or tripod for
smooth, high-quality video that will keep your audience watching.
Remove unwanted shadows and separate your subject from the background
with simple-to-use lighting.
Expand the range of different shots you can get by using lens attachments
designed for phones.
Crisp, clean audio is an easy and affordable way to stand out when creating
content on your phone. Start by investing in a compact, lightweight microphone -
you won't be sorry.
GUIDE TO VLOGGING AND MOBILE VIDEO
Need some help figuring out what you need? Check out this article from Joby on the Henry's Blog, or click the Help bubble to speak to someone on our team.
Henry's Extended Life Plan
Add an extended warranty to your new camera or lens for extra piece of mind.