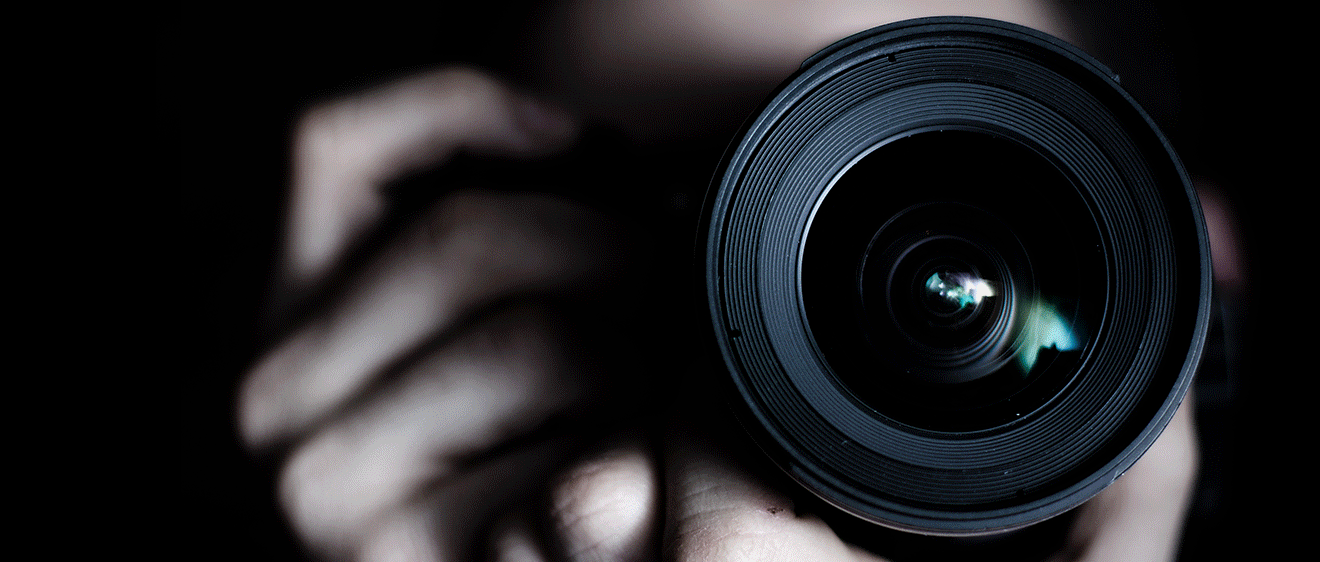 CREATE.
CONNECT.
COLLABORATE.
OUR STUDIO SPACE IS OPEN ON TUESDAYS, WEDNESDAYS AND THURSDAYS FROM 2PM TO 6PM, CURRENTLY AVAILABLE BY BOOKING ONLY. IF YOU ARE INTERESTED IN USING THE SPACE OUTSIDE OF REGULAR STUDIO HOURS OR BOOKING FOR PRIVATE/CORPORATE EVENTS, PLEASE EMAIL US AT STUDIO185@HENRYS.COM.
STEP INSIDE STUDIO185!
Streets of Toronto shows us around this dedicated space designed and ready for creators. Check out the video space, podcast studio, and gamer station, all stocked with gear and pro advice to get you going.
EXPERT ADVICE
---
Learn from Henry's and Digital First Canada's expert creators, on-site to provide professional insight on capturing, shooting and creating your vision.
PROFESSIONAL GEAR AND EQUIPMENT AVAILABLE
---
Stretch your creative limits with top-of-the line gear and equipment available to be used on-site during your booking.
CREATIVE COMMUNITY
---
Connect with industry experts and emerging content creators. Workshops, learning labs and special events to bring together Canada's creative community.
THANK YOU FOR YOUR INTEREST IN STUDIO185!
We're absolutely blown away by the incredible demand for our studio bookings. Because of you, we're in the exciting process of expanding our operating hours to accommodate all the creativity coming our way. Starting August 21st, we'll have more days available for booking. We can't thank you enough for your patience as we work on making your experience even better.